COMPLETED TRANSLATIONS


By
: WUXIAWORLD.COM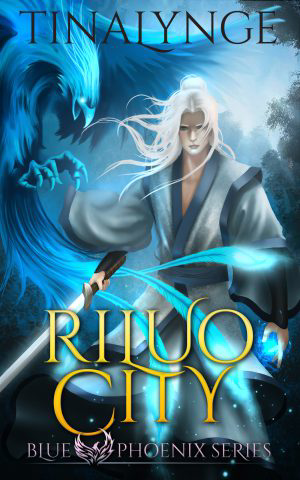 Sacrificing his life to protect his best friend was a decision which Hui Yue did not regret, yet who could have known that death was not the final destination, but rather the beginning of a new adventure into a world filled with demonic beasts and martial arts cultivation.
Hui Yue soon found that within this world, strength was what determined your future accomplishments and there was no space for the weak.Embarking upon this new life, Hui Yue meets friends, experience betrayal, and starts his own journey of cultivation to overcome his limits and become strong.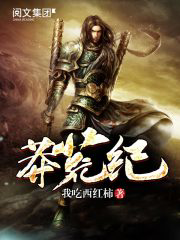 Fate had never been kind to Ji Ning. Wracked by illnesses and infirm his entire life on Earth, Ning knew early on that he would die as a teenager. What he didn't know was that there really was such a thing as life after death, and that the universe was a far larger place than he thought. A lucky twist of fate (one of the few in Ning's life) meant that Ning was reborn into a world of Immortals and monsters, of Ki Refiners and powerful Fiendgods, a world where Dynasties lasted for millions of years. A world which is both greater…and yet also smaller…than he ever could imagine. He would have the opportunity to join them, and in this life, Ning swore to himself, he would never let himself be weak again! The Era he was born into was a Desolate one, but Ning would make it his era.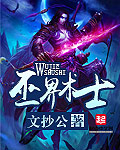 What happens when a scientist from a futuristic world reincarnates in a World of Magic and Knights?
An awesome MC — that's what happens!
A scientist's goal is to explore the secrets of the universe, and this is exactly what Leylin sets out to do when he is reincarnated. Dark, cold and calculating, he makes use of all his resources as he sets off on his adventures to meet his goal.
Face? Who needs that… Hmmm… that guy seems too powerful for me to take on now… I better keep a low profile for now.
You want me to help you? Sure… but what benefit can I get out of it? Nothing? Bye.
Hmmm… that guy looks like he might cause me problems in the future. Should I let him off for now and let him grow into someone that can threaten me….. Nahhh. *kill*